Nabbit CAM是一个摄像头应用程序,它有很多标志装饰你的照片。
有乐趣的小猫和兔子贴到您喜爱的照片。
Nabbit Cam is a Camera application which have many stamps for decorating your photos.
'Nabbit Cam' will make you happy with various decorations for your images.
Have fun with little kitten and rabbit stickers onto your favourite photos.
If you alway crazes for rabbits and cats with the cutest puffy tails,
you'll surely fall in love with 'Nabbit Cam'
Sharing on Facebook, Instagram and Twitter at your fingertips.
***All stamp set will available for purchase on Samsung Store soon!! Please stay tune!!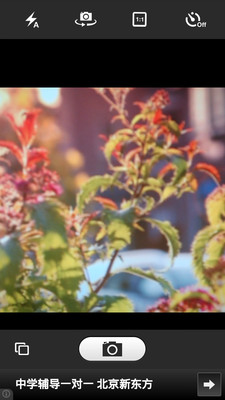 Camera
- auto focus & exposure
- tap to focus & exposure
- pinch to zoom
- flash mode selection
- 1:1 / 3:4 image ratio selection
- shutter timer
- import from photo album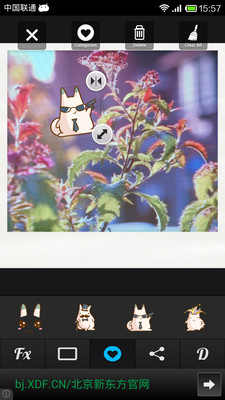 Image decoration
- image rotation
- filter
- frame
Share image
- camera roll
- email
- instagram
- facebook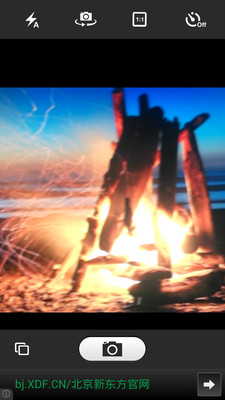 - twitter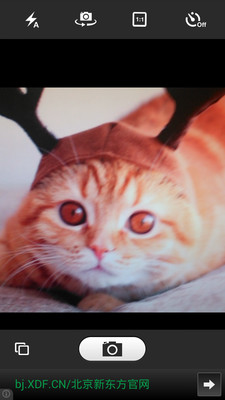 熱門國家
系統支援
版本
費用
APP評分
上架日期
更新日期
中國 China
Android
Google Play
1.01
App下載
免費
2014-03-05
2015-03-10