Challenge your friends in this fast paced, addictive word game.
Quick Spell is a turn based word game. Each turn lasts 90 seconds. You start with 8 letters worth varying points. Use these letters to make a word. A word needs to be longer than 2 letters to qualify. Letters used to make a valid word will be replaced. You can swap the letters for new ones but you will loose 10 seconds of your time. Make as many words as you can in 90 seconds. Longer words with high scoring letters will earn more points.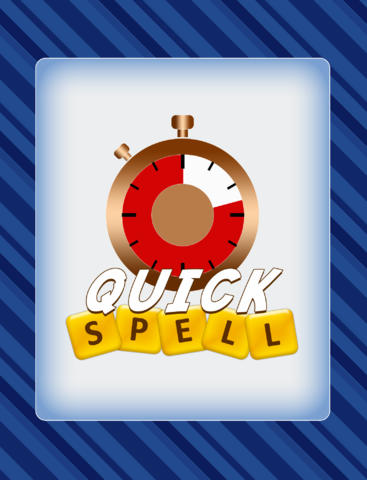 The game ends once the second player has finished their turn and one of the player has scored 1000 points or more. If both the players have scored more than 1000 points then the player with the higher score will win the game.